Personalized Jet Management
Private Jet Management and Jet Charter
West Palm Beach, Florida and Scottsdale,  Arizona.
OUR SERVICES
With over 30 years in the business we know World Class Service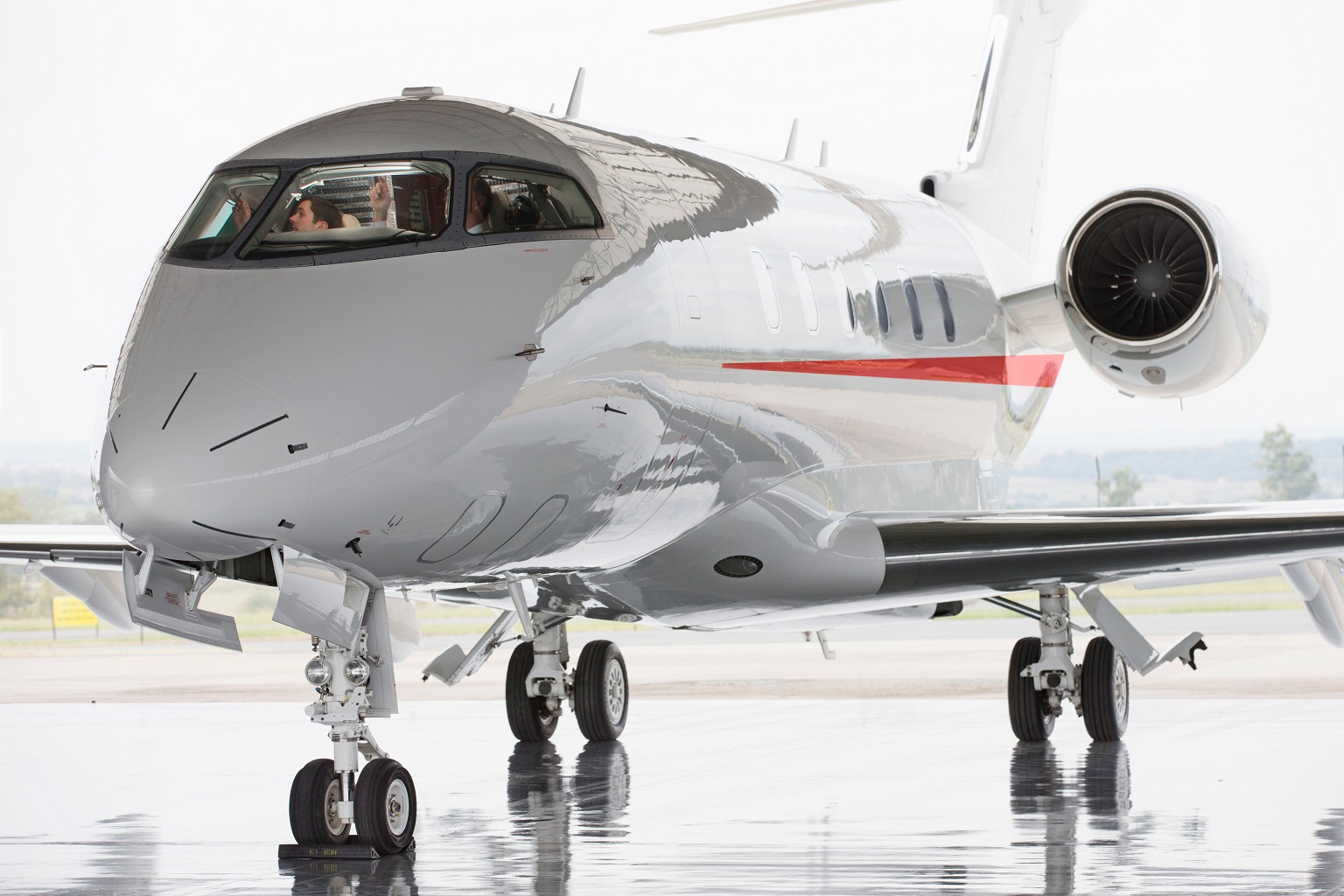 Aircraft Hangars and Maintenance

For More Information
Call us at 480.256.9222 or email at info@LGJets.com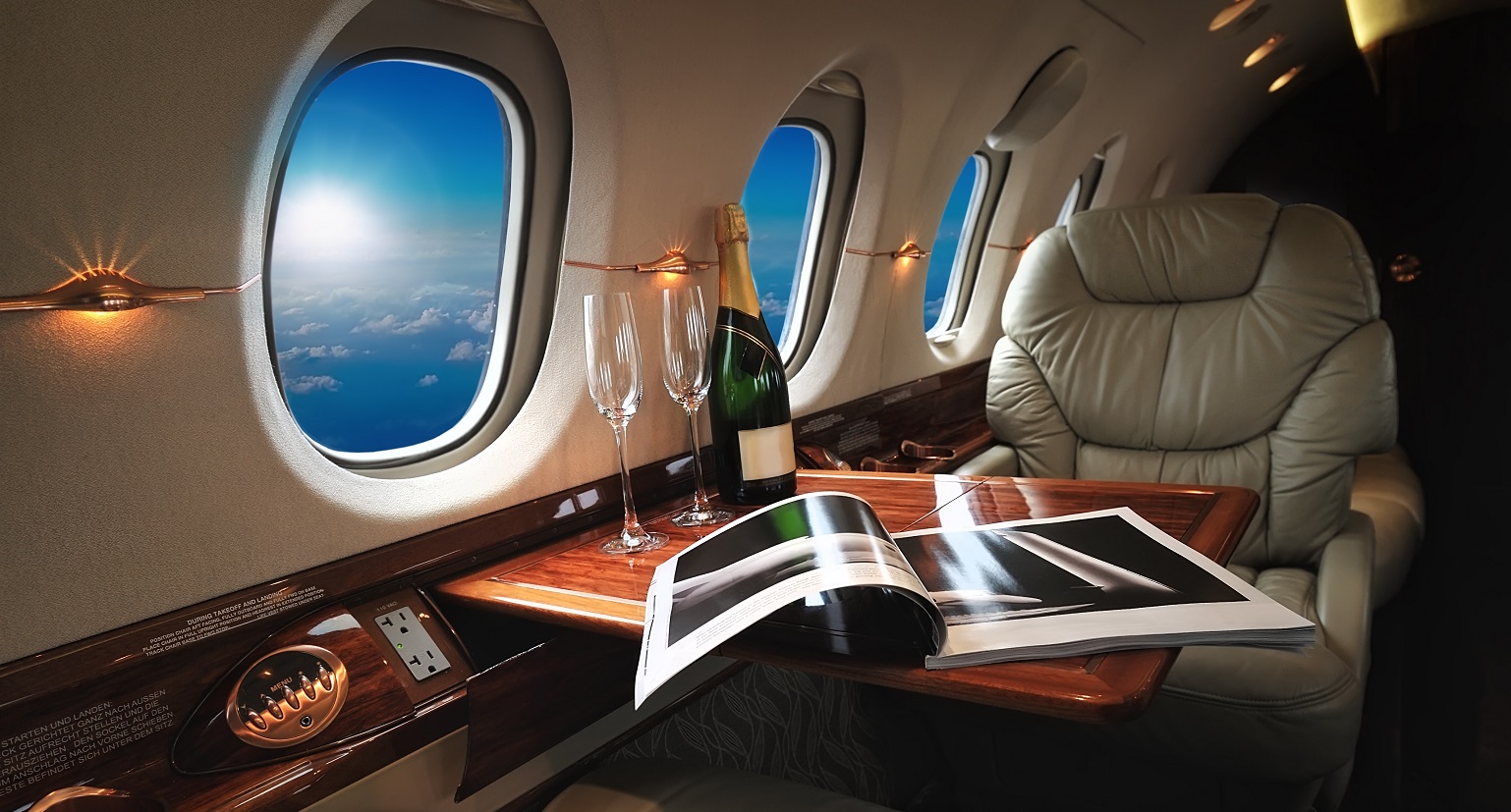 Legacy Jets is connected to a worldwide network of available jet charter aircraft and turboprop charter aircraft and can meet your air charter needs.  Our instant quote system will help you determine what type of aircraft you want and our team will handle the rest.
Legacy Jets and our team will arrange your luxury private air charter will help you with the details such as ground transportation, in flight catering, special requests and even connect you with accommodations if you like.
Think of us as your person travel concierge throughout your trip. Our team a will work hard to make sure you have the best possible experience.
Book your next charter with us and find out why Legacy Jets is the Premier Jet Charter Management company in both Arizona and Florida.
AOC 54NA523O
Private Jet Management and Air Charter service
Scottsdale, AZ and West Palm Beach, FL
480-256-9222